The Children's home is in Kathamnadu, there are 15 children aged between 4years and 18 years. HFN provides each one with a loving home and a hope for the future by offering each child love, shelter, and education. Many have lost one or both parents, been abandoned, or been abused in the past and have no one to provide for them. The home run by David and Mariya Prasain.  The home started in 2005 when David first rescued children from the streets of Nepal and has grown ever since.
David and Mariya and the children all moved into a new home in September 2020. There was much excitement moving in, despite the hard work.  The new home offers the children a secure and safe place in a happy and caring environment.  The home has separate quarters for Volunteers on the top floor. Volunteers can have their own room or share and there is a separate lounge area for all to meet up and make coffee.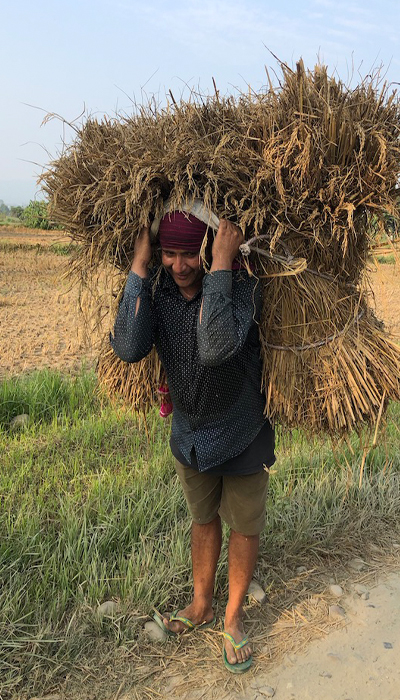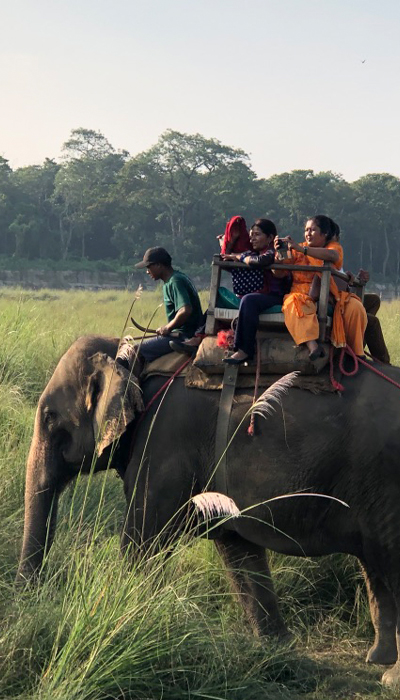 The children begin each day with a devotional followed by their daily housework chores. They then settle down to do some homework before they eat breakfast and prepare for school. They are escorted to the nearby school by Mariya and usually a volunteer. In the evening, they are picked up from school. When the children return home, they do more homework and then they have some time to relax and play games before the evening devotional. After devotion, dinner is served and then the children have more free time to relax and play before bedtime.
There is no school on Saturdays so, after the church services and Sunday school, the children have the afternoon free. Volunteers have the opportunity to use this time to take them on an excursion such as going to a museum or the swimming pool or they can run an activity for them.  Activities with the children include cooking, e.g.  doughnuts or momo's, arts and crafts, board games, storytelling, outside ball games, dancing and singing and This is a great opportunity to help these children, and see their faces light up as they get involved in a new adventure away from the home. They really enjoy this time with volunteers.