In November 2019 we started the sewing project. We had some money donated to The Himalayan Foundation, from a small charity in Scotland, to help us start a sewing training centre in Kathmandu.
This was so that very poor women could learn to sew and tailor clothes and then ultimately start a small business making clothes for other people. This a very popular trade in Nepal as many people have their garments made and altered by seamstresses, new dresses are required for the many Hindu festivals.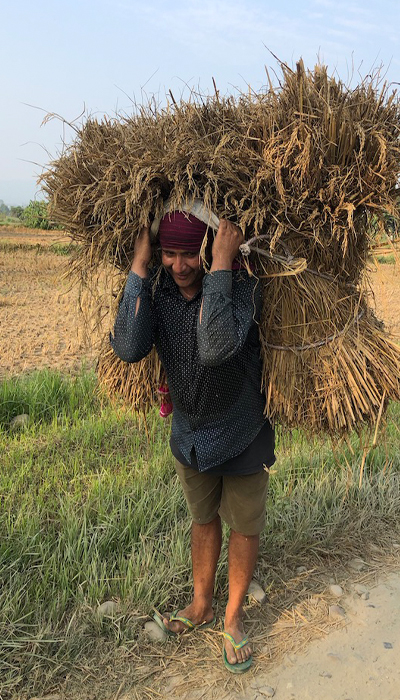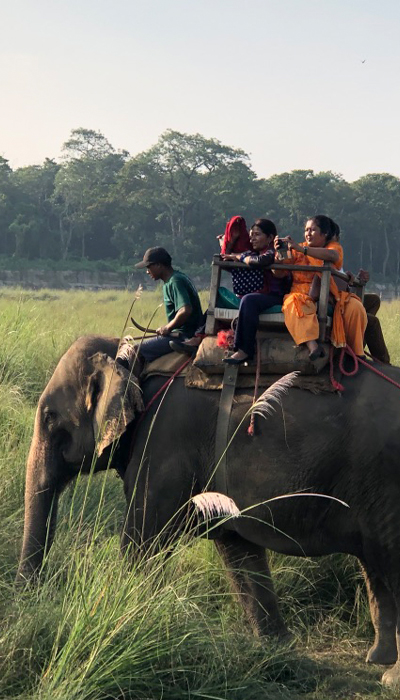 First, we cleaned up a small iron cabin we could use as the training centre and then recruited 10 women all eager to learn. These women were either widows, single mums or fending for themselves to make a living. All extremely poor and delighted at the chance to learn how to learn to sew and make clothes. The sewing machines were bought in Kathmandu together with cloth and all the necessary equipment needed to start the training centre, scissors, thread etc and we got a cutting table made locally.
A trainer skilled in tailoring was found, and the project started at the end of November, the women meeting twice a week for a few hours. They have now made a lot of progress and are hoping soon to be able to start their own small business. The next step is for each lady to a get a small loan to help buy a machine and start a business. A sewing machine costs around £100 and we very hope we can the finance to help these women in 2021.